The Vestibules - I Don't Want to go to...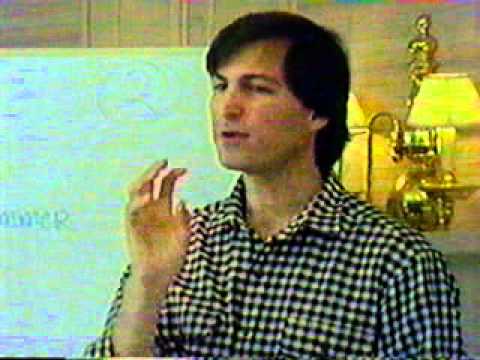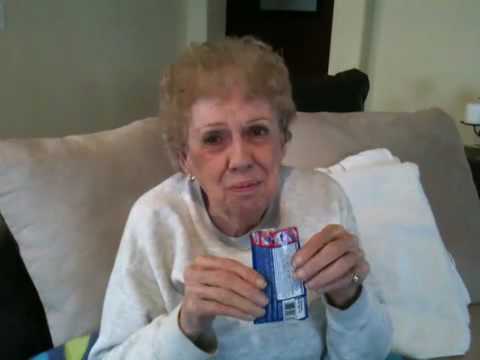 Buzzword compliance / DI / IoC →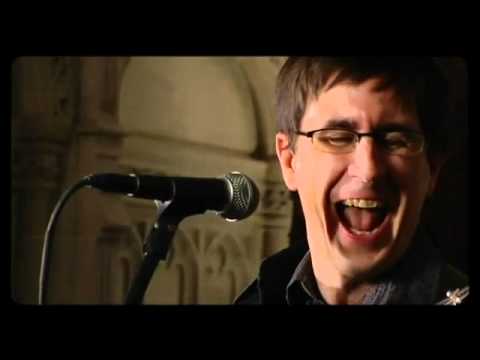 "Go without a coat when it's cold; find out what cold is. Go hungry; keep your..."
– Henry Rollins (via Jimi Axelsson)
a blog by pud: Fucking Sue Me →
pudjam666: So, It was 1998 and the dot-com boom was in full effect. I was making websites as a 22 year old freelance programmer in NYC. I charged my first client $1,400. My second client paid $5,400. The next paid $24,000. I remember the exact amounts — they were the largest checks I'd seen up til that…
I am nothing - Paul Buchheit →
1 tag
2 tags
"Remembering that I'll be dead soon is the most important tool I've ever..."
– STEVE JOBS, in a commencement address at Stanford, 2005. (via the Wall Street Journal) Sadness fills me about all of this. (via ario)